After 5 Years Away.
The days of watching Zoella and PointlessBlog (guilty your honour) may be long gone, but is it just me who kind of misses the intimacy of following someone else's daily discoveries? Not quite in the same vein as those often pointless vlogs (pardon the pun), but equally as intimate, Charles Jeffrey has released the first episode of his LOVERBOY FM series that follows him through his long-awaited return to New York. 
Paying tribute to the concept of ever-changing creativity, the film takes us through the Scottish designer's unique journey of re-discovering the Big Apple while further uncovering layers of his own evolving identity through heartfelt discussions with notable talents – including Kid Super, Joey Labeija, Duckie Brown, Angelica DaVinci, and Niko Haagenson. 
Co-directed by Talus Andolsek, the debut episode of LOVERBOY FM is now available to watch via YouTube.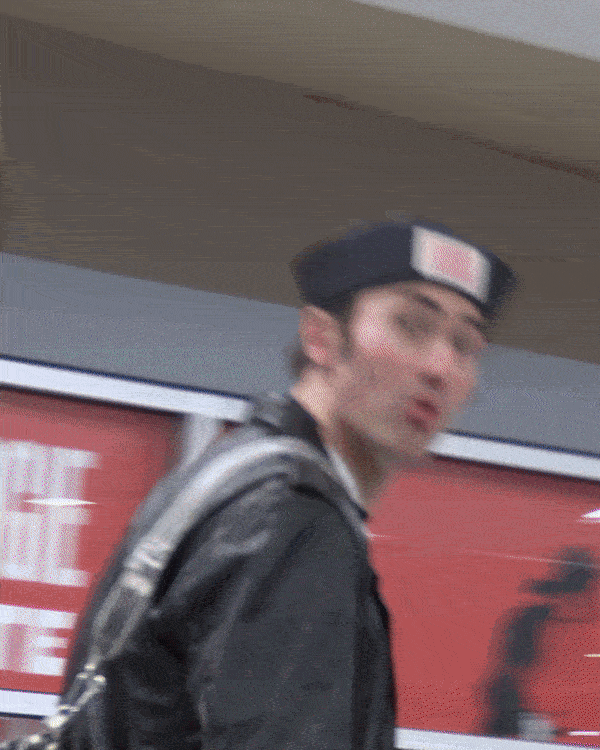 PHOTO CREDIT: CHARLES JEFFREY