'MYSLF, No Matter What'.
Thanks to his devilishly handsome looks and Oscar-nominated potrayal of the 'King of Rock and Roll' in Baz Luhrmann's Elvis (he should've won), Austin Butler has been the name on the tip of everyone's tongue for quite some time now. Taking on a new role, this time away from the big screen, the 31-year-old heartthrob has been named as the new global ambassador for YSL Beauty.  
"In seeking out a figure to embody YSL Beauty's vision of the new masculinity, there could have been no better choice for us than Austin Butler," Stephan Bezy, International General Manager of YSL Beauty.  
Serving as the face of the luxury label's newest fragrance since 2017 'MYSLF', Butler is seen to be the embodiment of its statement-making masculine scent and the unapologetic values it represents. Concocted in ode to the orange blossom, the partnership smells somewhat like fate as Butler – unbeknownst to the perfumers – already holds the scent close to his heart thanks to some of his earliest memories orange picking in his backyard with his mum.   
MYSLF is now available online with its full ad campaign set to be released on August 22nd.  
Check out some campaign shots below.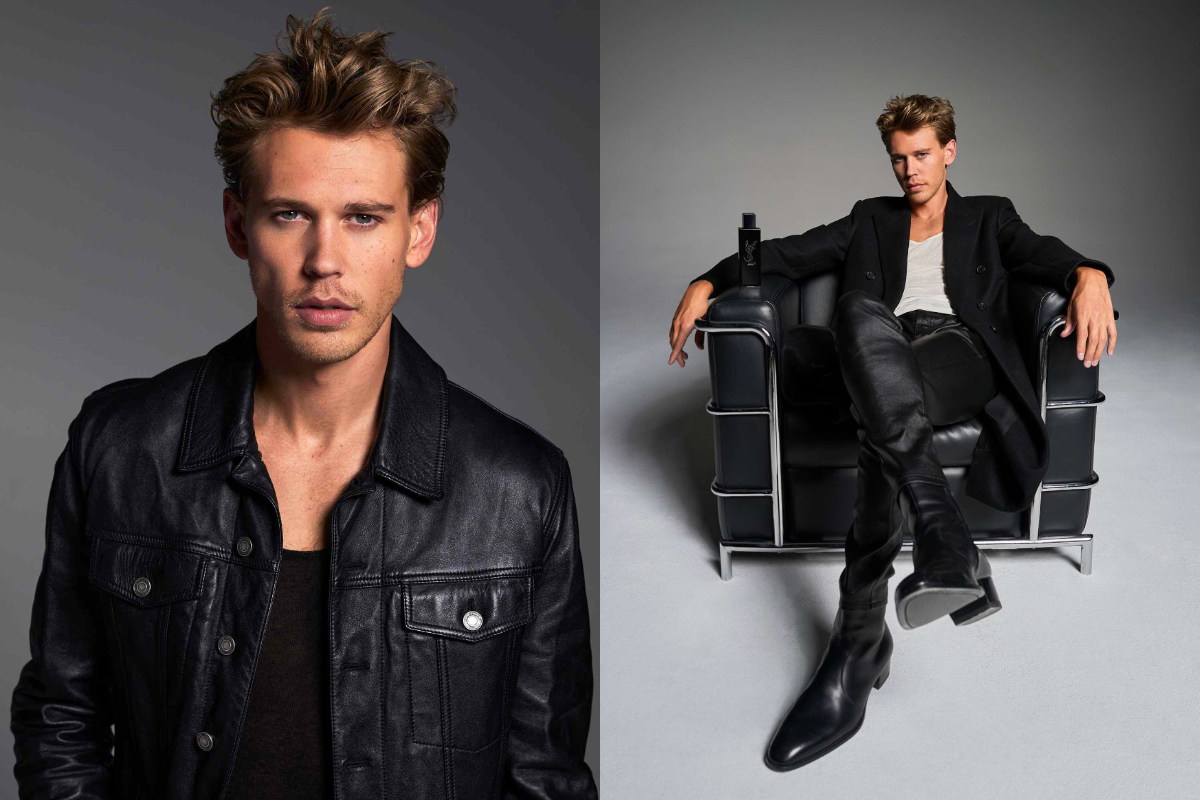 PHOTO CREDIT: GRAY SORRENTI / YSL BEAUTY