The CFDA Fashion Awards prove once again to be the pinnacle of honour in the industry, with chairman Thom Browne leading the evening as Chairman. From musicians and actors to designers and models, the carpet is packed with creative talent spanning the vast length of the creative landscape, with the likes of Lil Yachty, Westside Gunn, Alton Mason, Emily Ratajkowski, Kim Kardashian and more heading to the star-studded event.
Check out all of the winners on the evening and take a look at some outfit highlights below:
WINNERS:
– American Womenswear Designer of the Year: Catherine Holstein of KHAITE.
– American Menswear Designer of the Year: Willy Chavarria.
– American Accessory Designer of the Year: Ashley Olsen & Mary-Kate Olsen of The Row.
– Shop with Google American Emerging Designer of the Year award: Rachel Scott of Diotima.
– Fashion Icon: Serena Williams.
– Innovation Award: goop.
– Board of Directors' Tribute: Vera Wang.
– Media Award: Alina Cho.
– Geoffrey Beene Lifetime Achievement Award: Maria Cornejo.
– Founder's Award: Domenico De Sole.
– Environmental Sustainability Award: Mara Hoffman.
– International Award: Jonathan Anderson for JW Anderson & LOEWE.
Kim Kardashian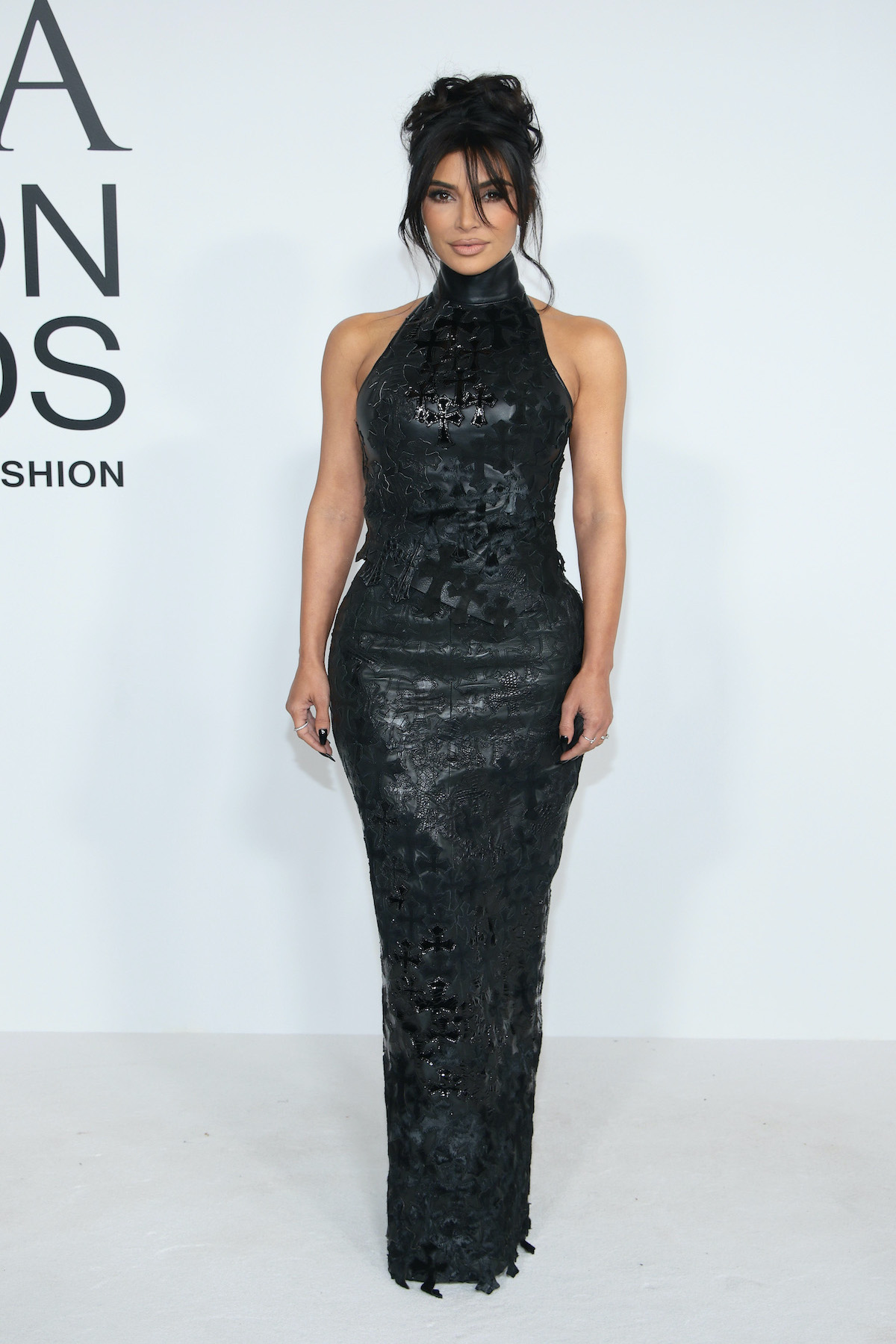 PHOTO CREDIT: Dimitrios Kambouris/Getty Images
Alton Mason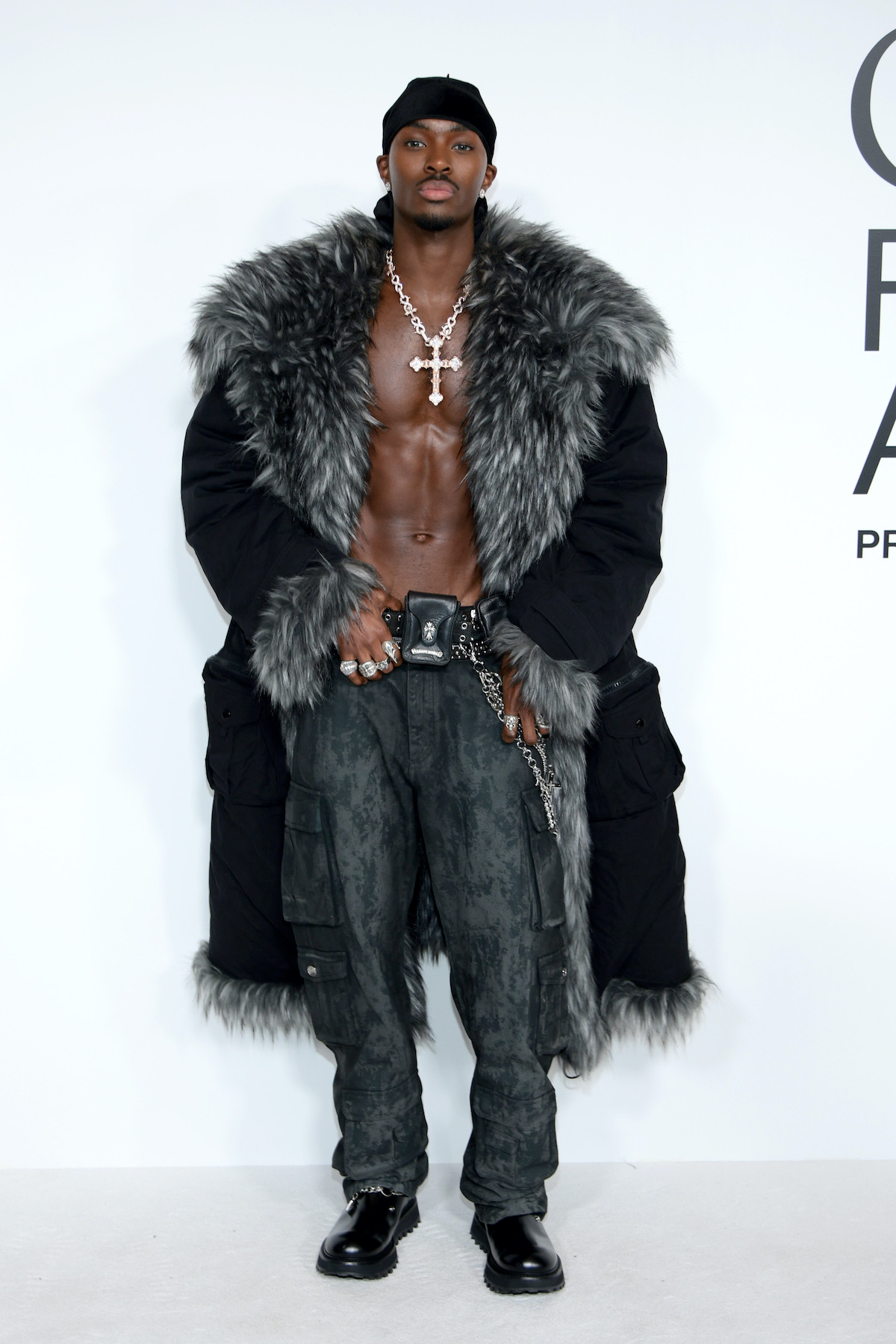 PHOTO CREDIT: Dimitrios Kambouris/Getty Images
Serena Williams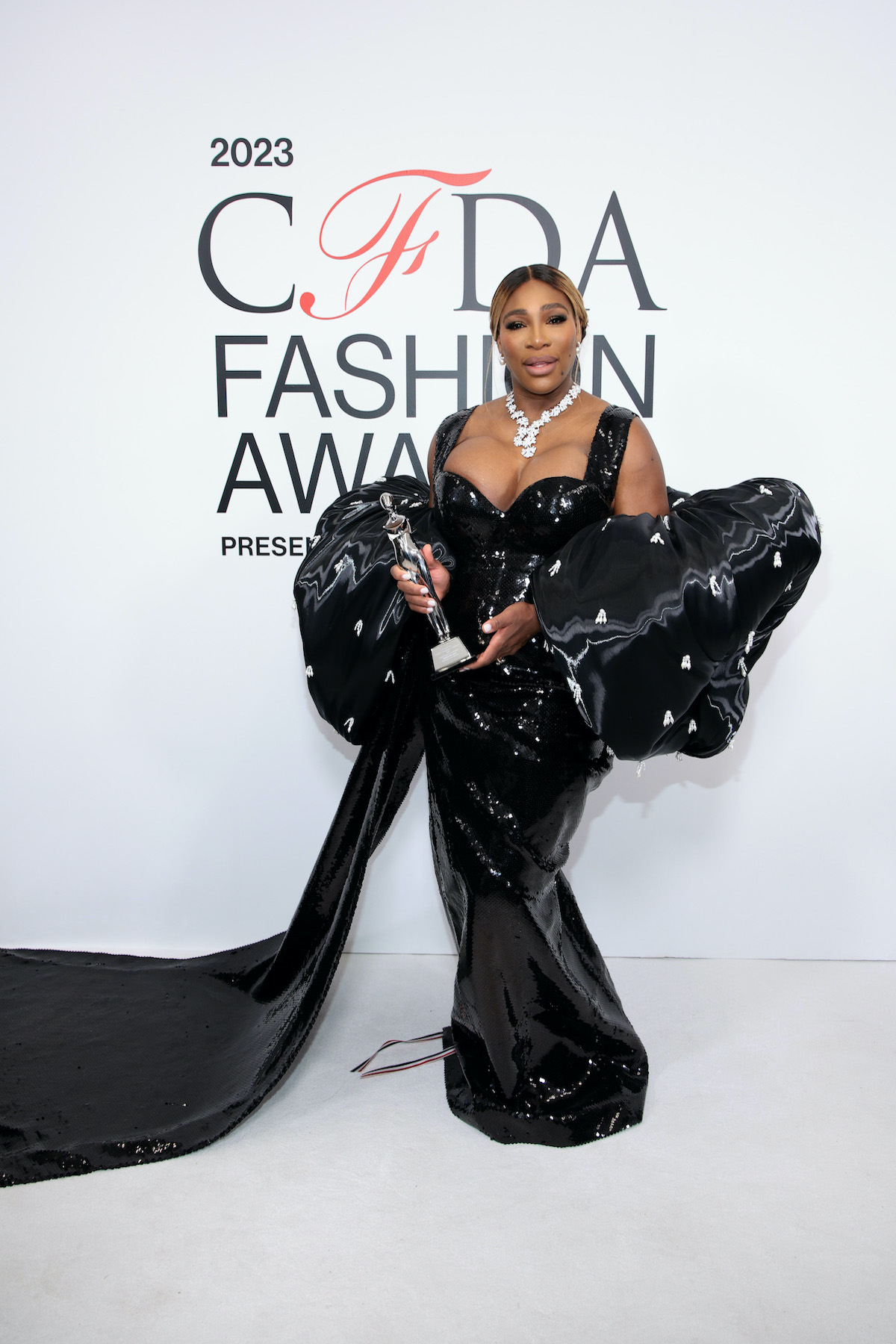 PHOTO CREDIT: Dimitrios Kambouris/Getty Images
Jonathan Anderson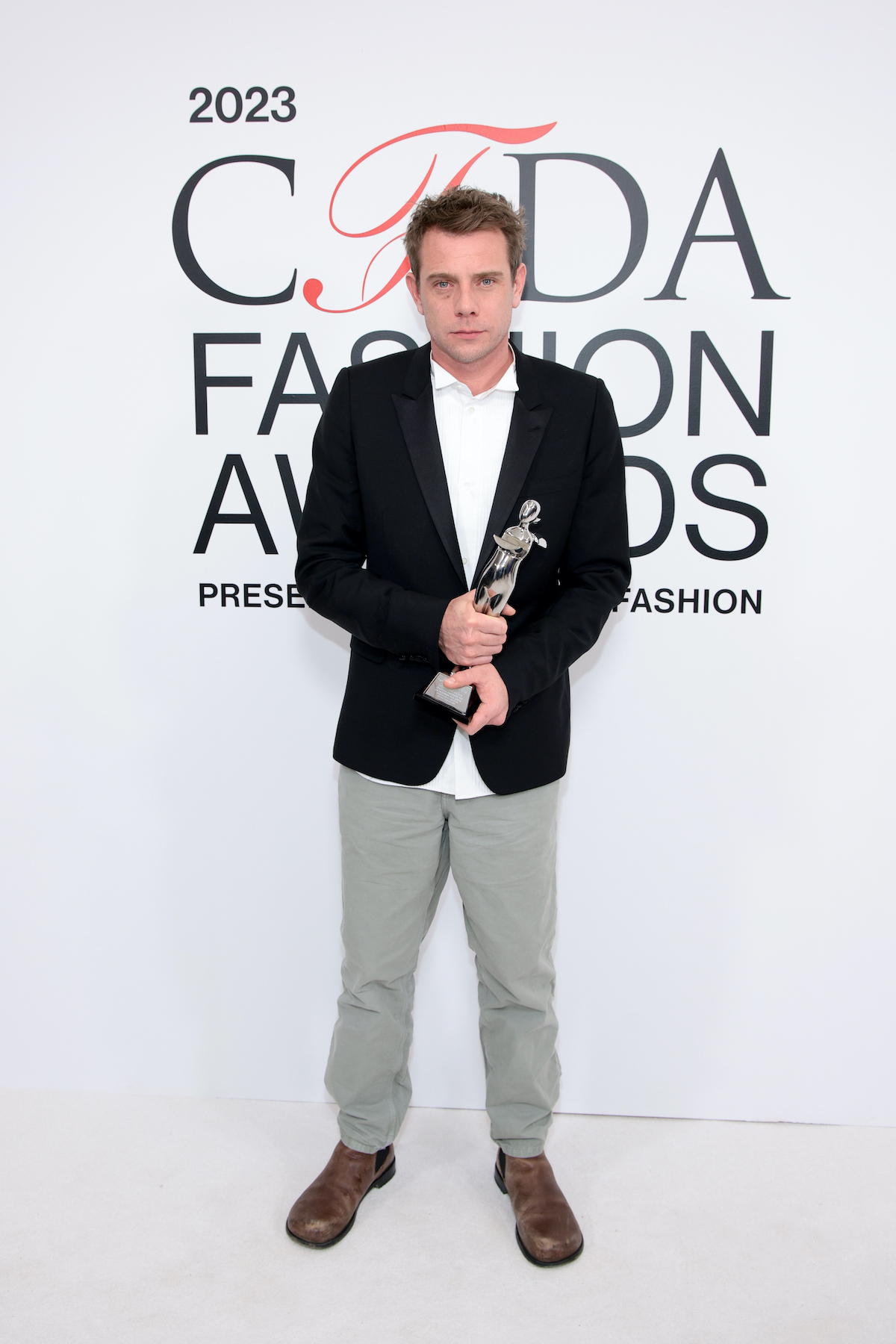 PHOTO CREDIT: Dimitrios Kambouris/Getty Images
Thom Browne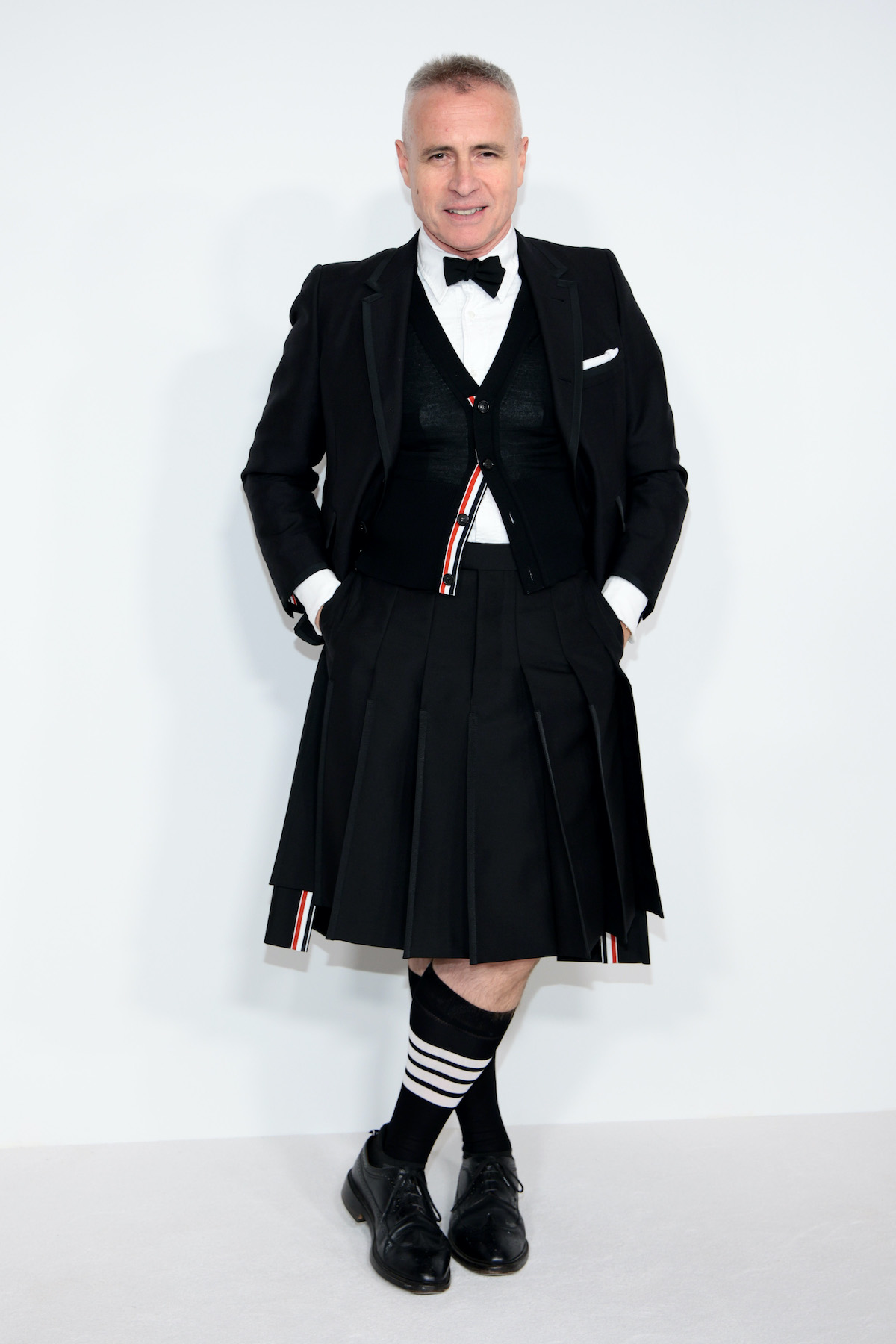 PHOTO CREDIT: Dimitrios Kambouris/Getty Images
Anne Hathaway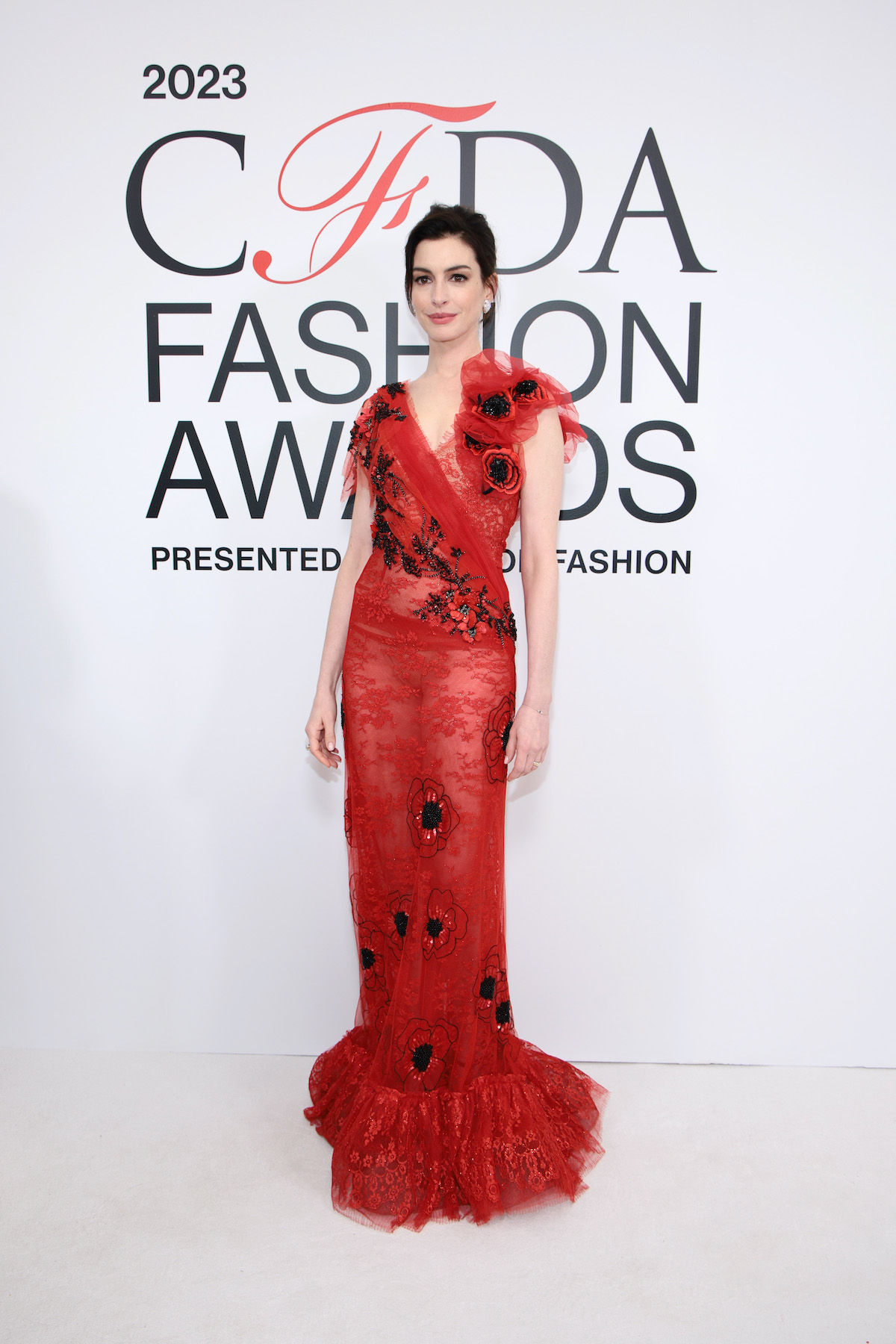 PHOTO CREDIT: Dimitrios Kambouris/Getty Images
Jordyn Woods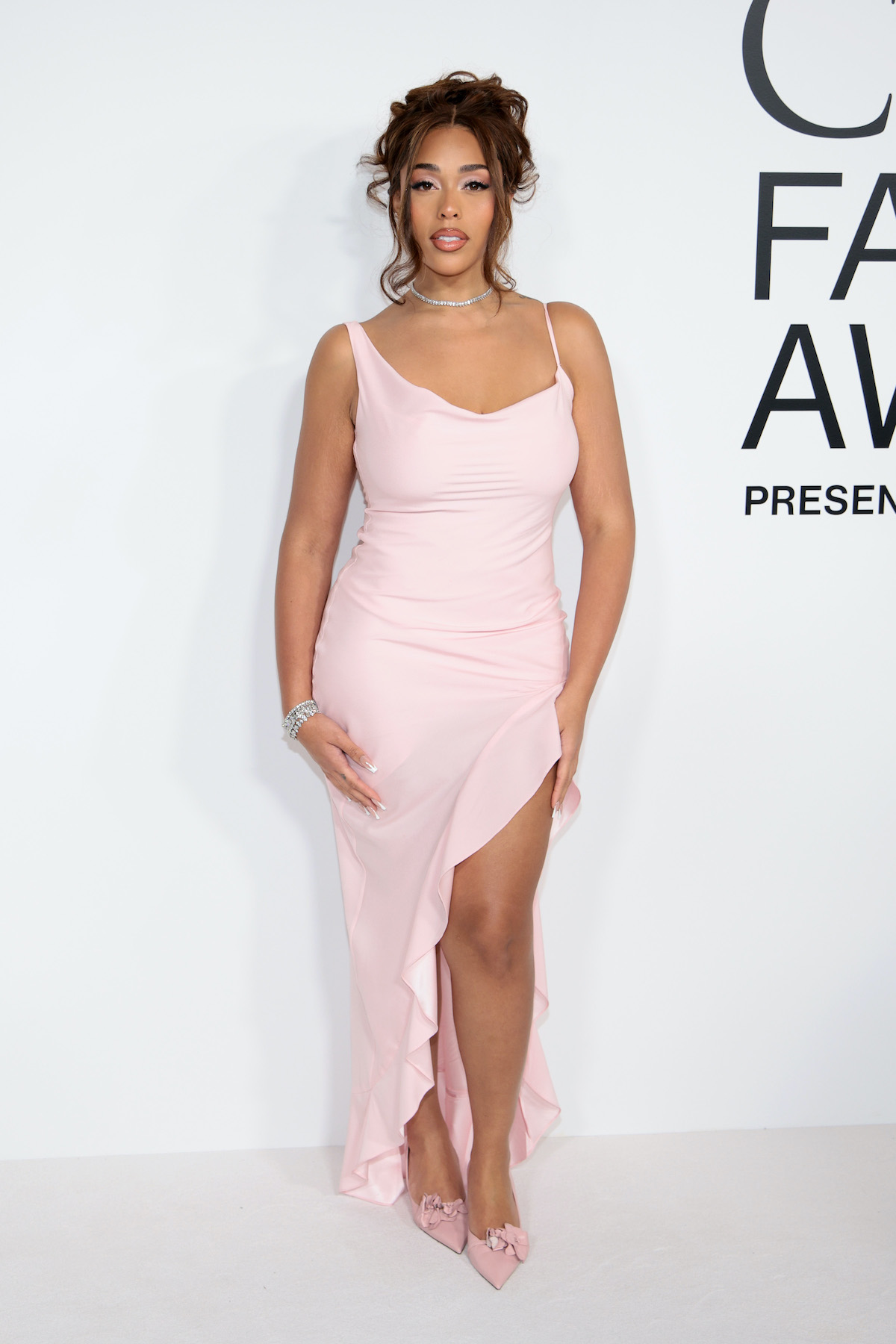 PHOTO CREDIT: Dimitrios Kambouris/Getty Images
Raul Lopez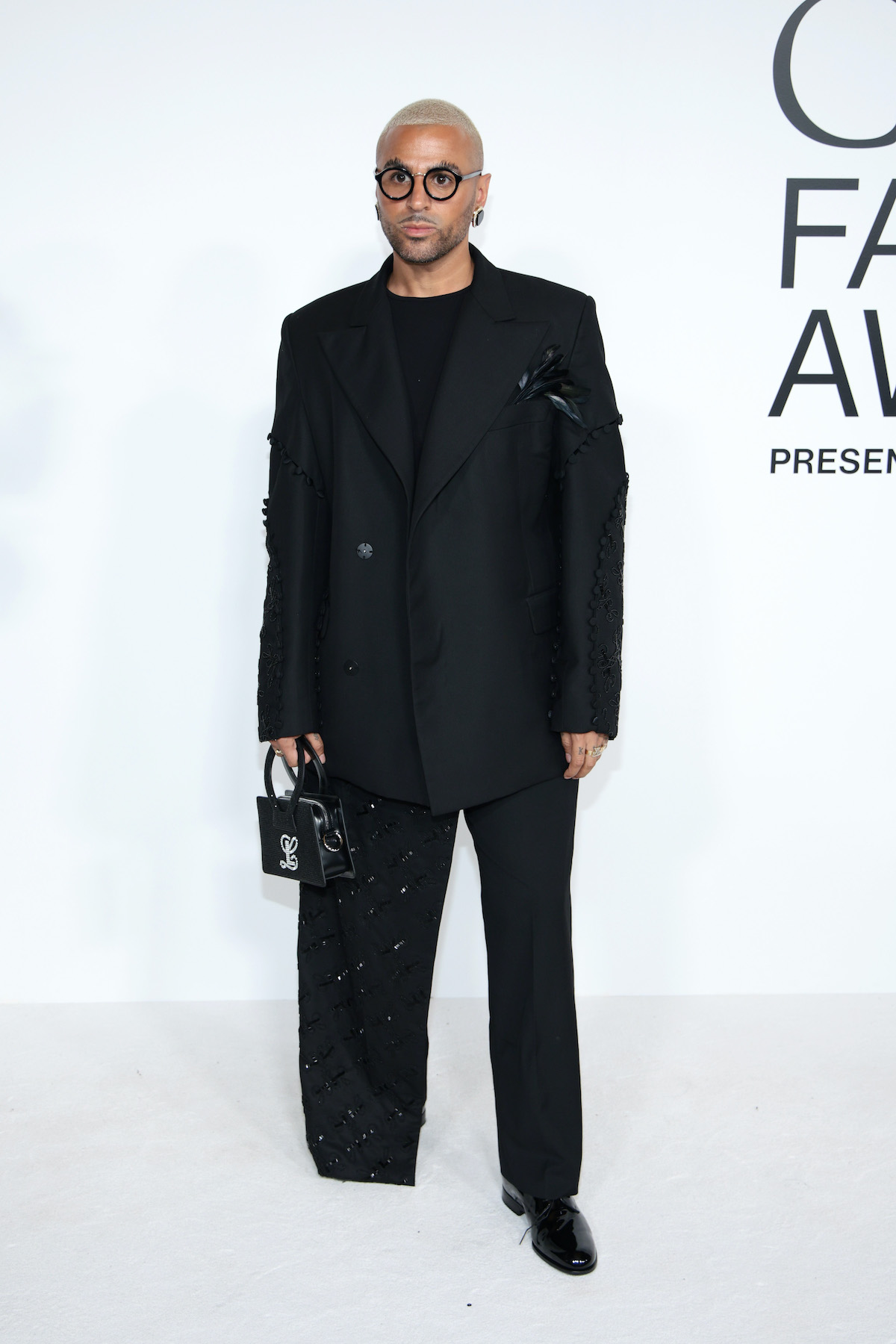 PHOTO CREDIT: Dimitrios Kambouris/Getty Images
Lil Yachty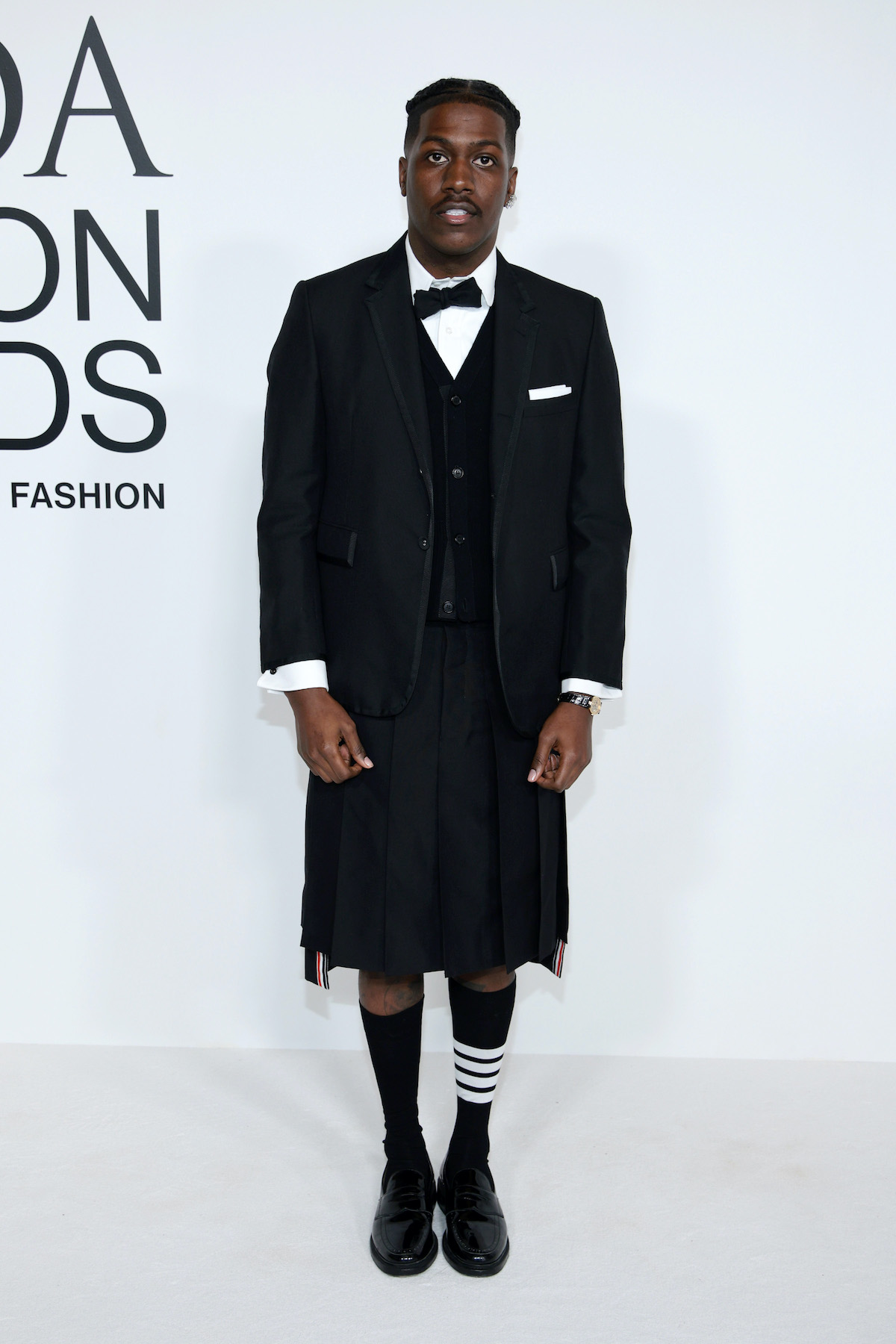 PHOTO CREDIT: Dimitrios Kambouris/Getty Images
Rauw Alejandro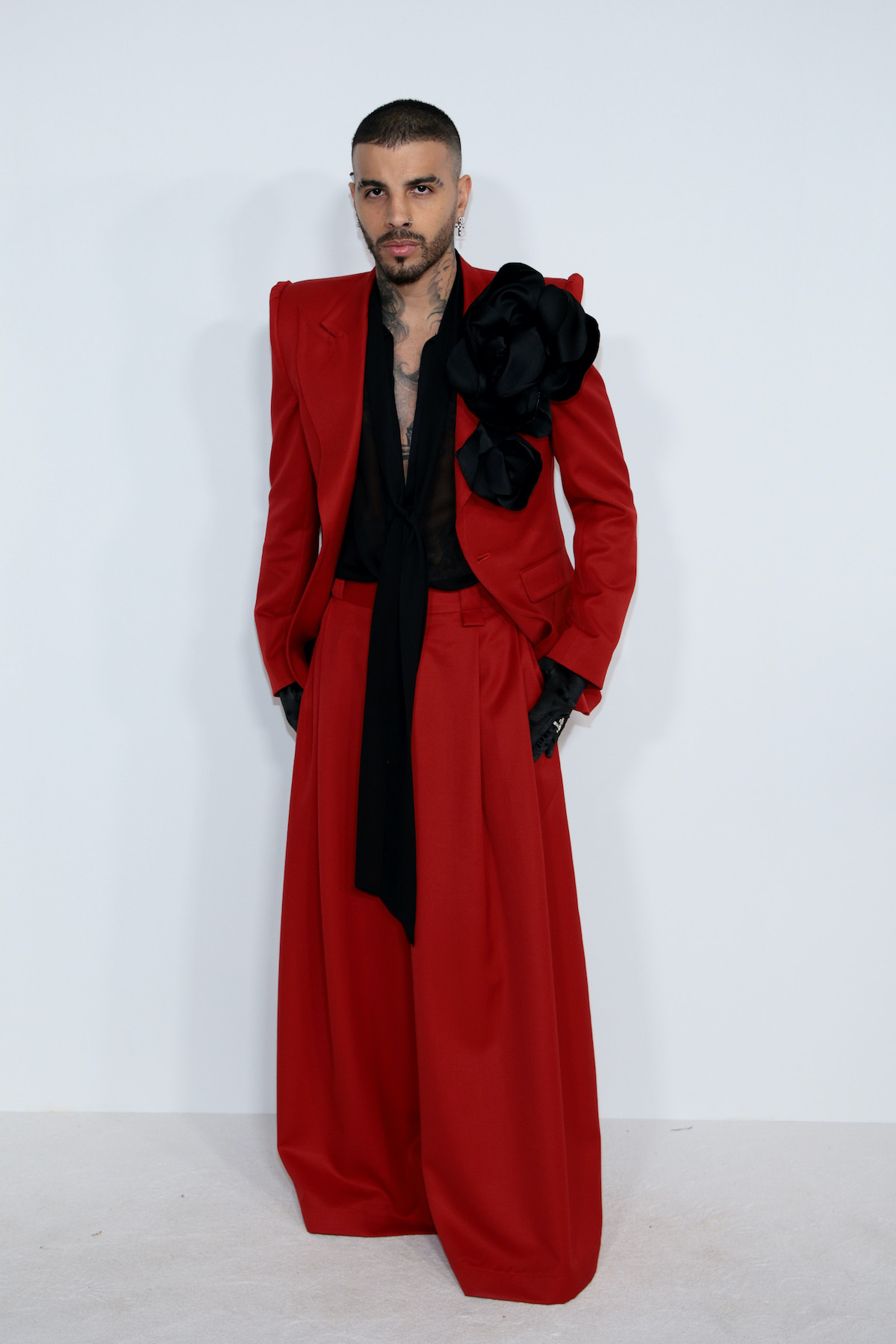 PHOTO CREDIT: Dimitrios Kambouris/Getty Images
Emily Ratajkowski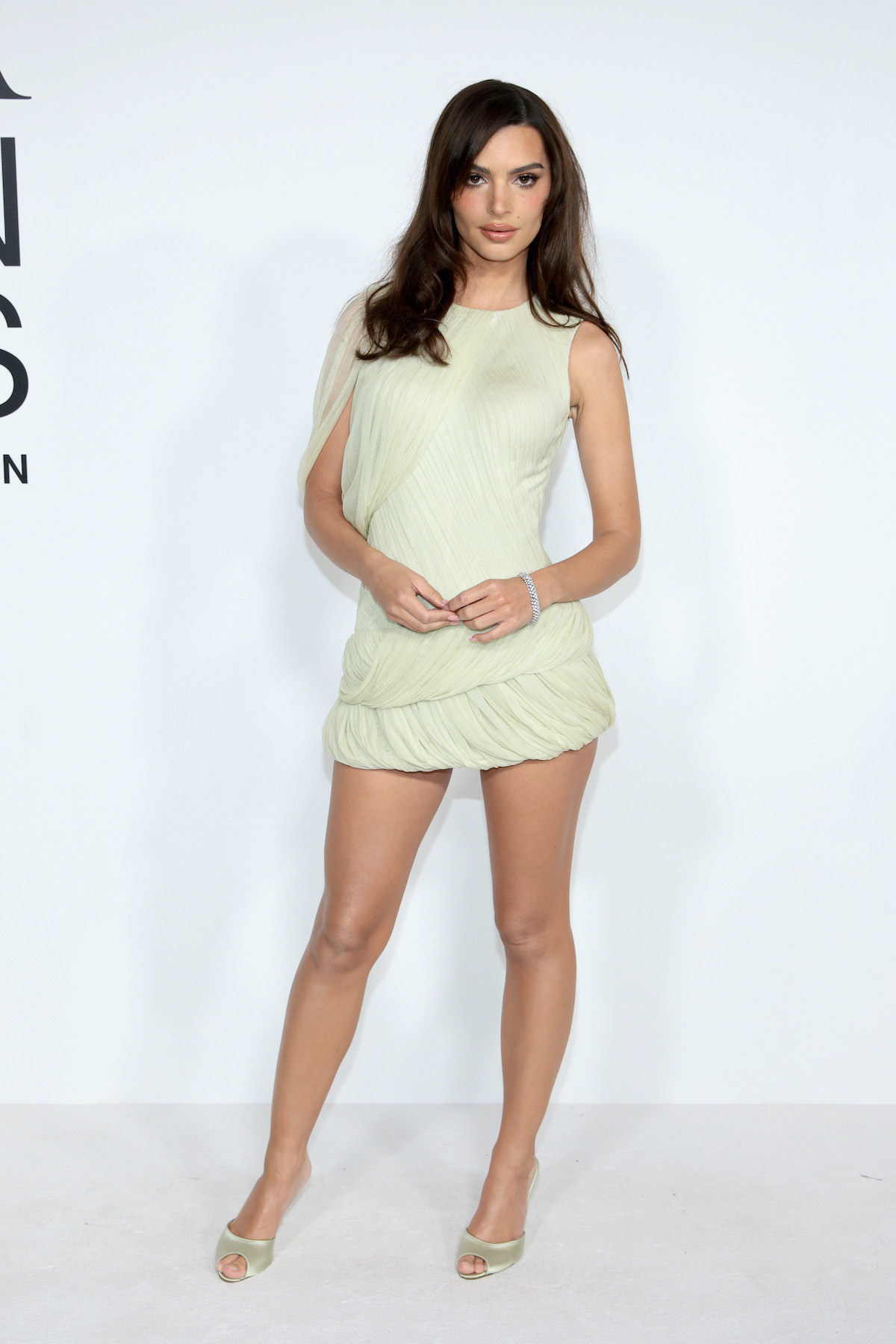 PHOTO CREDIT: Dimitrios Kambouris/Getty Images
Westside Gunn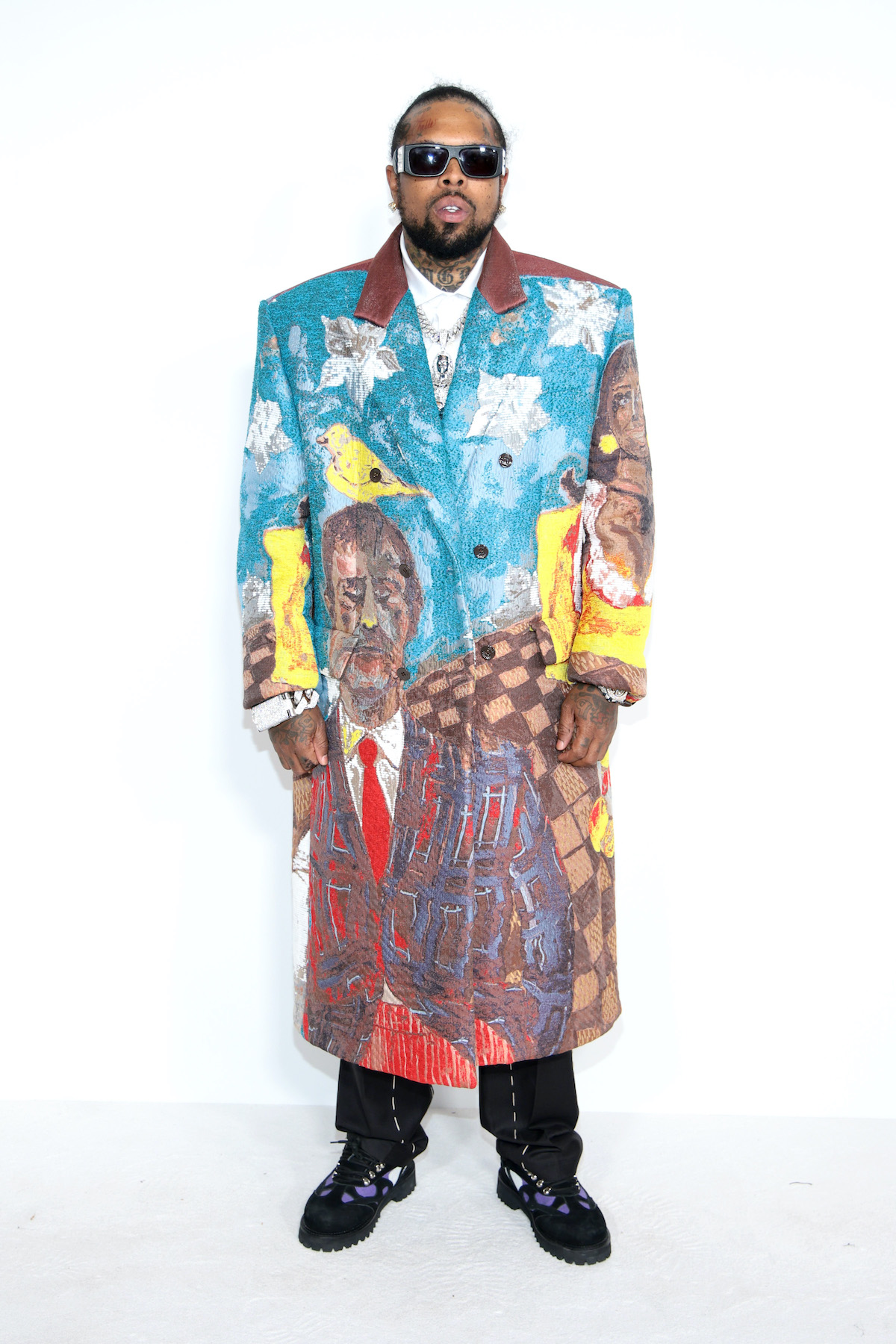 PHOTO CREDIT: Dimitrios Kambouris/Getty Images
Law Roach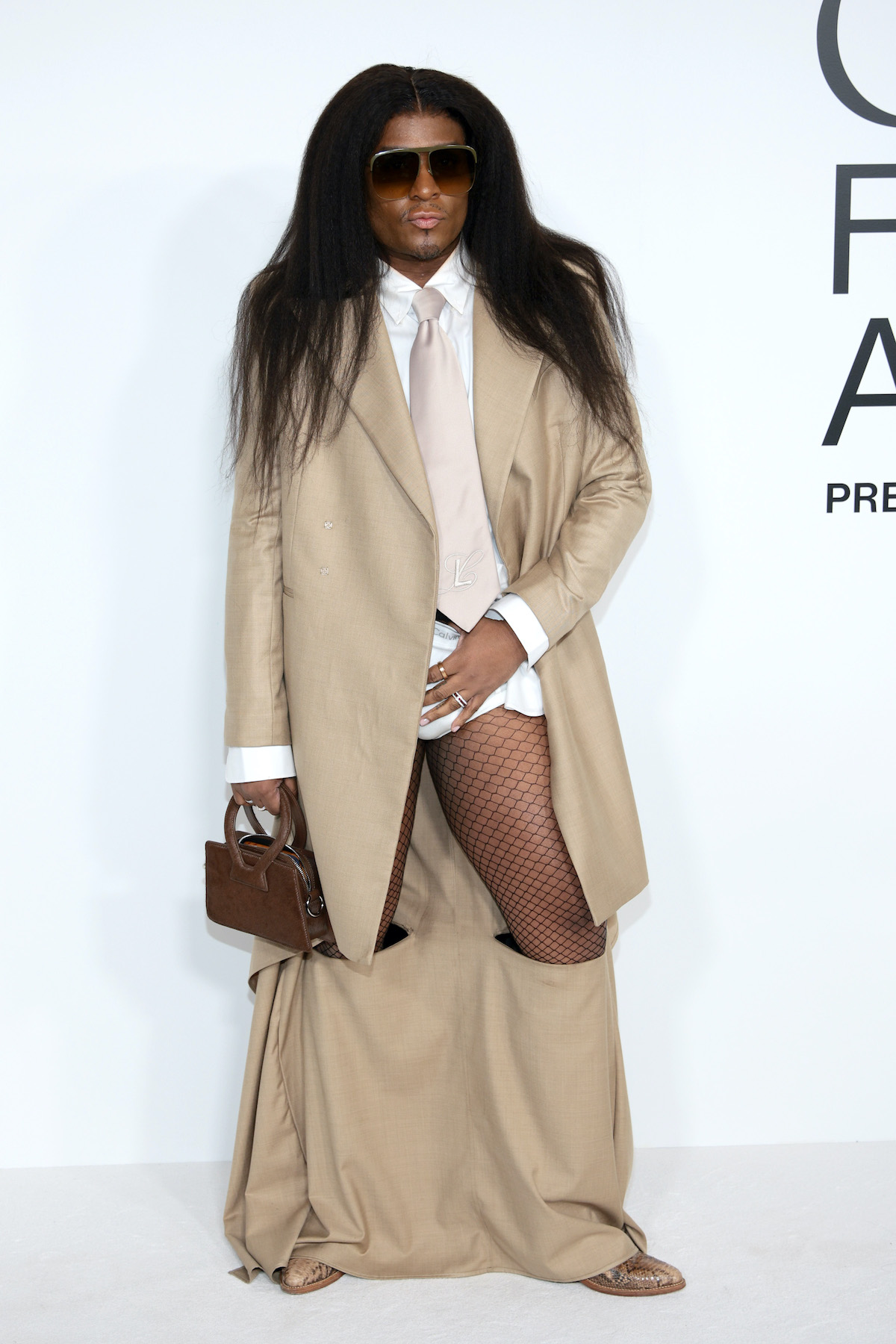 PHOTO CREDIT: Dimitrios Kambouris/Getty Images
LaQuan Smith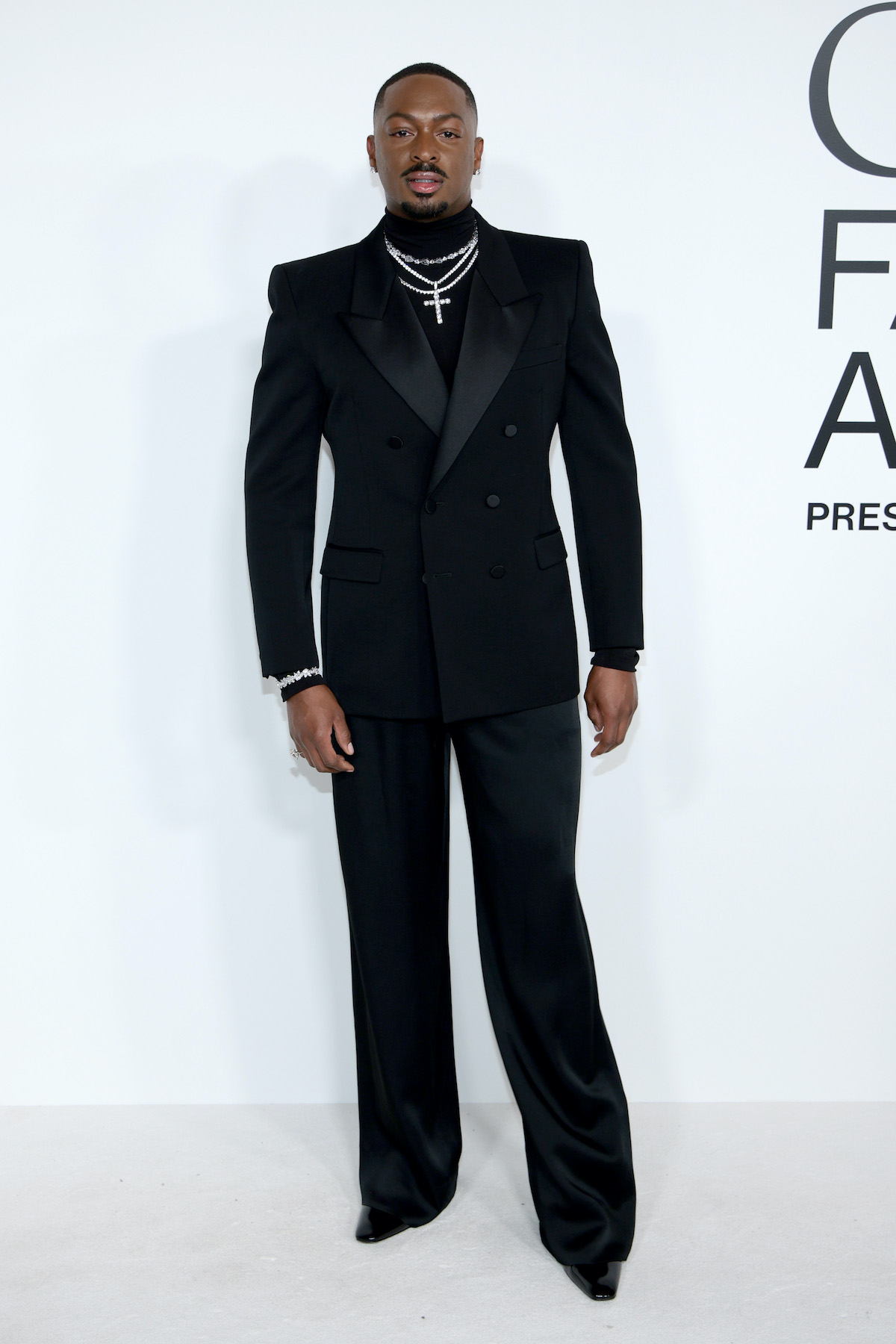 PHOTO CREDIT: Dimitrios Kambouris/Getty Images
Emma Chamberlain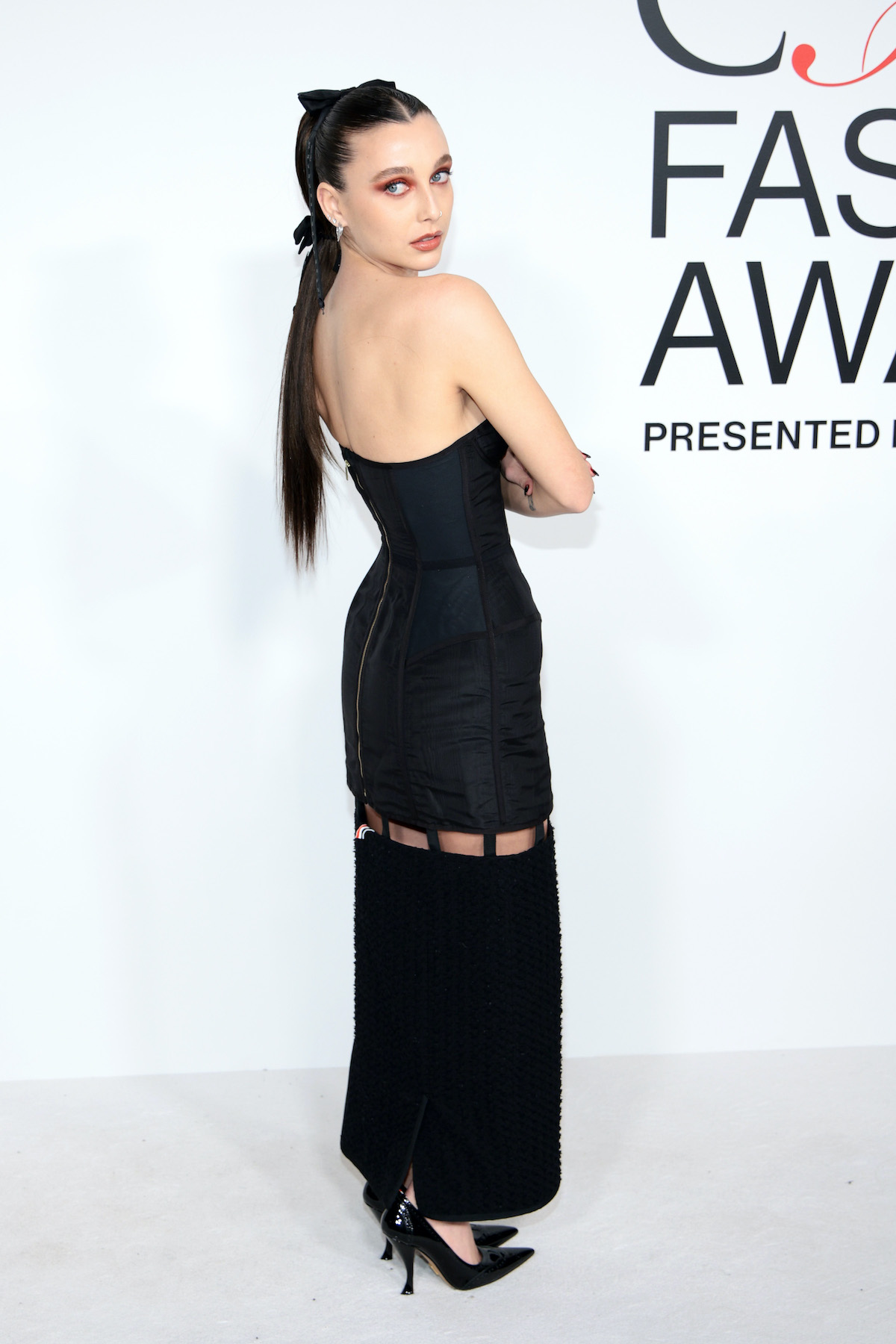 PHOTO CREDIT: Dimitrios Kambouris/Getty Images